RACEMUSESICK (EP)
Racemusesick (EP) is the a compilation of 6 original songs, including a soundtrack version of "Compromise Falling."  Written and performed by  Nadia High, the project is an introspective look at evolving from the sick aspects of race. 
"Race and the way we've experience it in the west, served as my beautiful muse in writing these songs. But It is that sick part of race (the "ism"), is what we must to continue heal and evolve from.  The work must start from inside of us."  Nadia High
The music is a blend of urban-folk, soul, jazz and soft rock genres. If you're open to music that's fresh and "out of the box" - this will resonate.  
The EP has been blessed with some most talented musicians in Toronto and N.Y., playing on the tracks - including legendary jazz bassist, Lonnie Plaxico.  
The songs on 'Racemusesick" EP are part of the full album (of the same title), to be released in early 2022.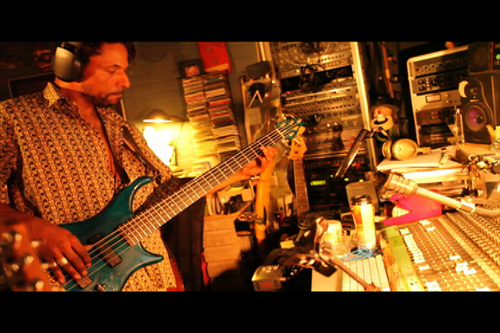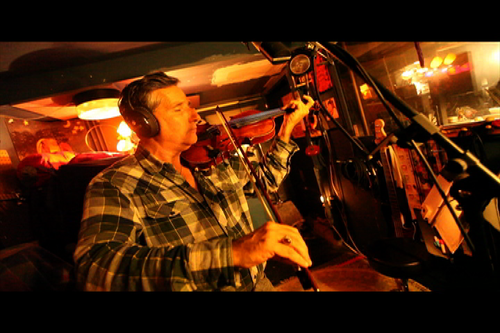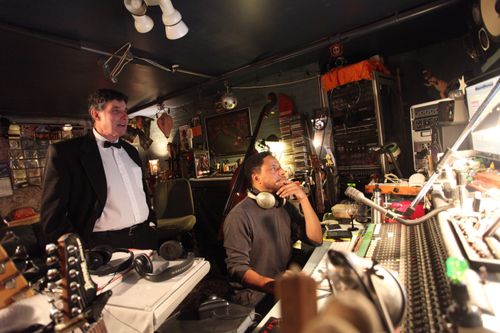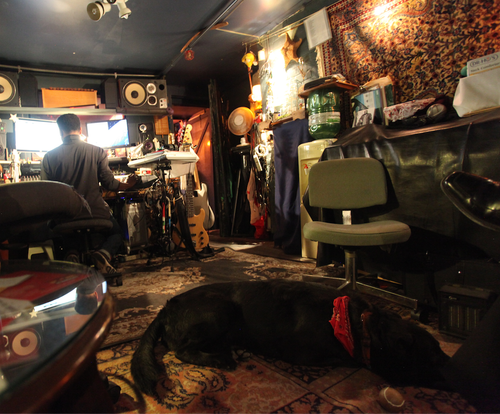 COMPROMISE FALLING - SOUNDTRACK VERSION
"Compromise Falling" (soundtrack version) was written after watching a documentary called "The Falling Man."  The song expresses the deep desire to "go for it", especially when your back is against the wall and there's nothing else to loose. The possibility of winning is always on the table.  
The song's arrangement was done by, award-winning poet/violinist/arranger, Thomas Hamilton -  featuring  multi-talented, Bryant Didier on acoustic and electric bass.   Bryant was also engineer on this song. It's a richly produced wall of sound made up of string arrangements, supported by a jazzy baseline, glokenspeil and "spacey" vocals. 
"During production, we were all dealing with personal challenges and channelled a lot of  this energy into the song.   Bryant Didier was fighting an unjust eviction from his boutique recording studio, where he spent almost 30 recording many of Toronto's most talented artists.  A lot of great music came out of that studio -  I feel blessed to be a part of that history." Nadia High. 
Nadia High - vocals/guitar
Thomas Hamilton -arrangement/violin/glokenspeil/drums
Bryant Didier - acoustic, electric bass and engineer